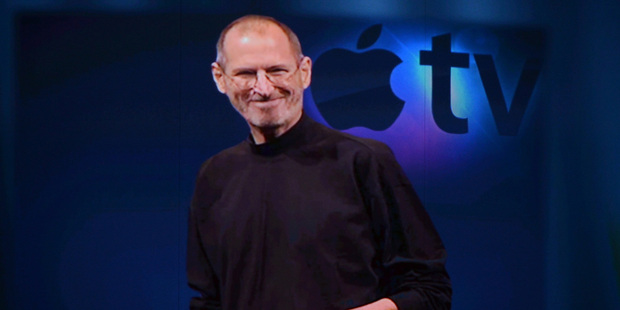 Apple co-founder Steve Jobs, who died in 2011 after a battle with cancer, had planned to create an "iCar" that could take on the major Detroit motor vehicle manufacturers, according to media reports.
The New York Times revealed this week that Jobs told one of its reporters shortly before his death that he would have developed a car if he had had more energy.
Apple board member Mickey Drexler confirmed the vehicle development plan, saying the never-realised Apple car could have made a serious impact on the US car market, the Daily Mail reported.
The British newspaper quoted Drexler as saying: "It's a tragedy in America. Who is designing the cars? Steve's dream before he died was to design an iCar."
One of Apple's main rivals, Google, is in the midst of developing a self-driving car.
The California company has modified a Toyota Prius that drives by itself using technology such as video cameras and radar sensors.
The vehicle features a mechanism that lets the driver take control of the car by grabbing the steering wheel or activating the brakes.
Google wants to enhance mobility for people who would otherwise be unable to drive and increase productivity while driving.
Meanwhile, Apple is said to have a team of about 100 product designers working on a new wristwatch-like device that may perform some of the computing tasks now handled by the iPhone and iPad.
- additional reporting by Bloomberg