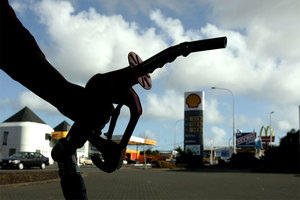 The price at the petrol pump is on the rise again.
91-octane unleaded petrol has today jumped by four cents per litre, and diesel by two cents per litre, with the AA's Mark Stockdale saying the rise was led by Z Energy.
The last petrol price rise was just a week ago on January 31.
Mr Stockdale said international oil prices have been rising since then.
Gull said it was holding its current prices until the weekend.