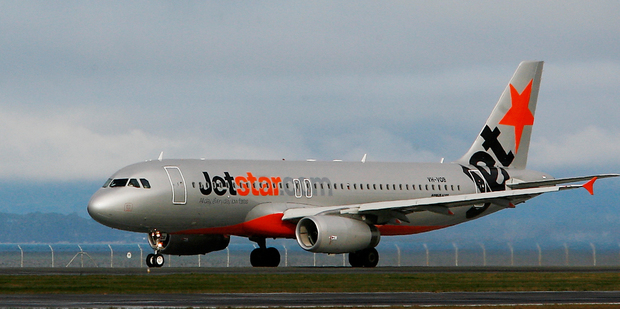 Jetstar has appointed a former Air New Zealand link boss to head its operations in this country.
Grant Kerr will take up the new Auckland-based job to oversee the operations of the Qantas owned airline which employs 500 people in New Zealand.
Kerr was most recently managing director of rival Air New Zealand link airline, Air Nelson and has spent eight years heading regional airlines.
The Jetstar position is a new one and its chief executive Australia and New Zealand David Hall said the appointment reflected emphasis on improving its domestic operations here. The airline's reliability has been criticised and improving this would be a priority.
"Grant is joining Jetstar New Zealand at an exciting time. With a fleet of nine aircraft operating 400 domestic and 100 international flights each week, " he said.
" His local knowledge and understanding will be valuable as we continue to improve and grow our New Zealand operation, " Hall said.
"We want to improve the customer experience, in particular focussing on our on-time performance. While we have made some improvements in this area, we know our passengers want the assurance of consistent service as much as they want low fares. This will be a major priority for Grant and the team."
Prior to his aviation career, Kerr spent five years with Queensland-based electrical maintenance firm Energex in strategy and business development roles