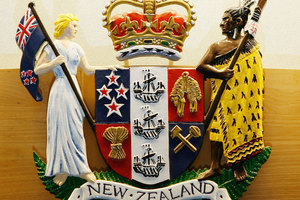 The Serious Fraud Office has begun an investigation into the affairs of former financial services provider and former director of Auckland-based Strategic Planning Group Limited, Andrew Hrothgar Robinson.
Acting Serious Fraud Office (SFO) chief executive Simon McArley said the matter had been referred to his organisation by the Financial Markets Authority (FMA).
The FMA opened an investigation into Robinson late last year. On December 21 the FMA cancelled his authorised financial adviser license and Robinson ceased being a director of Strategic Planning Group two days later. The FMA investigation is ongoing.
McArley said: "We will continue to work closely with the FMA to ensure both agencies' resources are applied effectively in a coordinated and timely manner.''
- APNZ