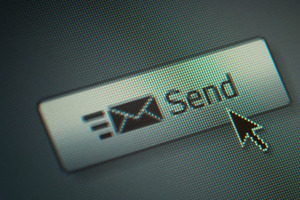 A cut in an underwater cable between Australia and Singapore could be delaying emails sent by Telecom customers.
Telecom said this afternoon that its Xtra customers would have no problem receiving emails but could experience delays when sending them.
"Telecom's Xtra service provider, Yahoo! utilises a submarine cable out of Perth to Singapore to transit some of its email traffic. Whilst cable repairs are underway, Yahoo has re-routed mail traffic away from the impacted cable and is working to clear the delayed email queues," a Telecom statement said.
The problem is unlikely to be fixed today, the company said.