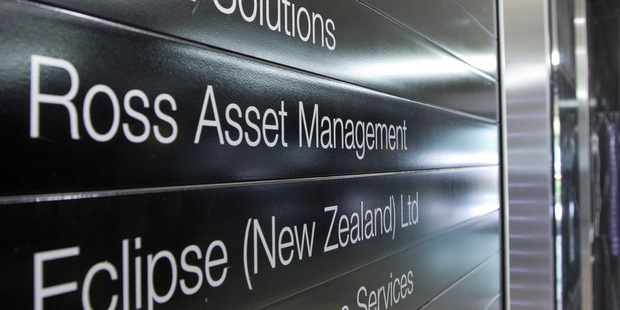 Embattled Wellington businessman David Ross' financial adviser license has been suspended for six months.
Ross was licensed as an authorised financial adviser (AFA) by the Financial Markets Authority - a fact his now out-of-pocket investors said they took comfort in.
Ross was made an AFA in 2011, but last month the FMA formally suspended his license for half a year, spokesperson Tony Reid said this morning.
The FMA raided Ross' offices in early November after complaints from investors and companies under the financial adviser's control were placed into the hands of receivers PwC soon after.
PwC partner John Fisk told the Herald in November he may have uncovered "characteristics of a Ponzi scheme'' when looking into Ross' companies.
Although Ross' 900 clients believed their investments were worth almost $450 million, PwC has so far only be able to identify around $11 million of assets.
Both the FMA and Serious Fraud Office are investigating Ross' affairs.