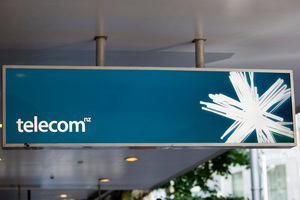 Telecom is apologising to some South Island customers who are having difficulty with phone calls.
There have been a number of reports of garbled voices during mobile phone calls and the source of the fault is not yet known.
A Telecom spokesman says the fault is only affecting those north of Timaru, but it excludes those in Christchurch.
He says a team of 10 is working on identifying and fixing the error.
The issue started last week but extreme weather in parts of the South Island has complicated testing.
Customers are urged to contact Telecom if they experience the issue.