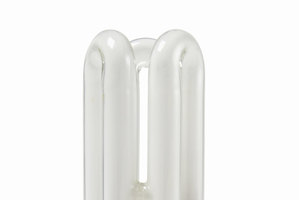 Energy Mad, which raised $5million in an initial public offering last year to kickstart sales of its energy-efficient lightbulbs, widened its first-half loss after quality control issues in manufacturing a halogen bulb replacement for the Australian market.
The loss was $500,000 in the six months ended September 30, from a loss of $300,000 a year earlier, the Christchurch-based company said.
That missed its IPO forecast for a $1.7 million profit. Sales rose 47 per cent to $4.8 million, about half the $9.8 million revenue it had forecast. The company sold the shares at $1 apiece in its IPO in October 2011. Sales in the full year were likely to be $13-$20 million, missing the IPO forecast of $21.3 million.
The company has been aiming to ride a wave of demand for energy-efficient bulbs as more countries phase out incandescent and halogen bulbs. Part of that growth is aimed to come from deals with energy utilities via subsidies for products that save power.