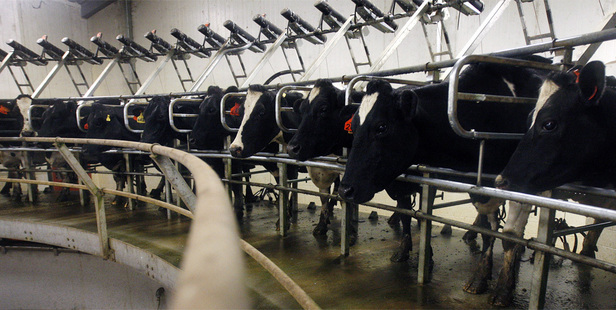 Altnernative milk company A2 Corp today moved to quell speculation that it was about to launch a large capital raising exercise.
Market sources said on Tuesday that A2 Corp was looking to raise up to $200 million on the back of the publicity surrounding the Fonterra Shareholders Fund, which debuts on the NZX on Friday.
Earlier today, the company had its shares halted from trading for just over two hours on the NZAX, a market for smaller companies and start-ups.
At A2 Corp's recent annual meeting, the company said it was in talks with NZX regarding the transfer of its listing to the NZX main board.
The company said it was continuing to assess its optimal capital structure in light of its growth opportunities.
"The company will not respond to specific details in press speculation,'' A2 said in a statement today.
"However, any review of the company and its balance sheet would clearly indicate that the sums recently speculated are significantly in excess of what the company or the market can or would contemplate.''
- APNZ