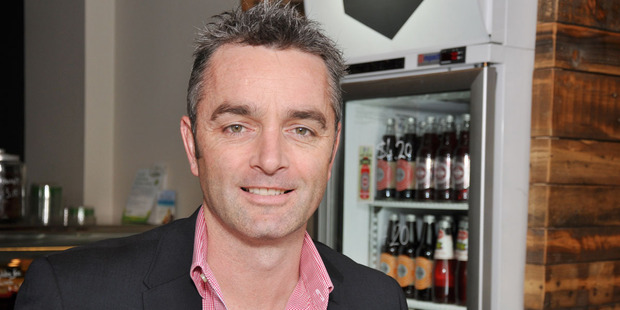 Charlie's juice company has announced Craig Cotton as its new chief executive.
Cotton is stepping into the shoes of Charlie's co-founder Stefan Lepionka, who has left the company since its transition to Asahi ownership.
A statement from Charlie's today said Cotton had "a strong track record" in sales and marketing after a 17-year career with Coca-Cola Amatil, most recently as non-grocery national sales manager.
"He is renowned for being a strong leader who is consumer and customer focused and big on excellence in execution of brands in the marketplace."
Cotton, 38, said he sees strong opportunities for growth through innovation and market expansion at Charlie's.
"Not many New Zealand companies enjoy the opportunities we do. We have local and offshore manufacturing facilities, the best brands in our categories and are now owned by Asahi who are keen to invest for growth," he said.
Charlie's was started up in 1999 by Marc Ellis, Stefan Lepionka and Simon Neal.
As well as its signature orange juice, the company produces beverages under the 'Honest' label.
Cotton takes up his appointment as of today.
- nzherald.co.nz