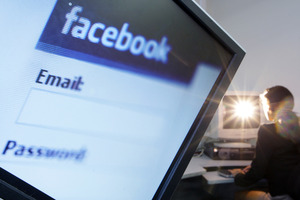 Heavyweights Google, Microsoft and Facebook will share the secrets of success with small and medium enterprises at a business trade show starting tomorrow in Auckland.
More than 125 exhibitors will be at the MyBiz Expo to advise SMEs if they are getting the best deals from their suppliers and to present seminars on new business tools to help them grow.
Facebook's Australian and New Zealand commercial director, Liam Walsh, said that for a lot of SMEs social media were the best way to advertise directly.
"We are participating in MyBiz Expo to help New Zealand businesses learn first-hand how to connect with their customers, interact with them on an ongoing basis, and spread word-of-mouth recommendations to fans and their friends on Facebook," Walsh said.
Google New Zealand manager, Tony Keusgen, plans to show SMEs how Google can magnify the impact of marketing spending for any business.
Microsoft representatives will present seminars on Cloud computing.
MyBiz Expo founder and director Brent Spillane spent more than a year planning and organising the event, which he said focused on "making your bill smaller and your business bigger".
MyBiz Expo is at the ASB Showgrounds from tomorrow until October 16. Registration is free for SMEs.