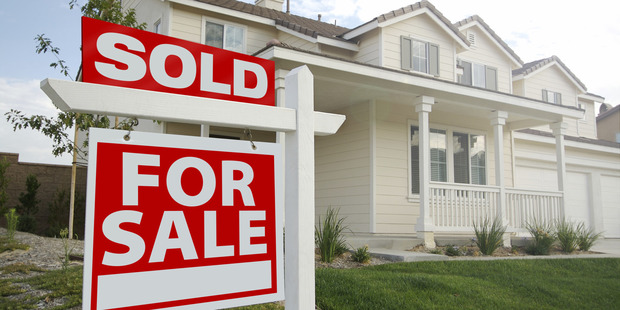 New Zealand property values extended their gains last month, and have recovered the losses seen after the global financial crisis and the bursting of the country's housing bubble, according to government valuer Quotable Value.
However, values are still 12 per cent below the peak after accounting for inflation.
National property values rose 1.8 per cent in the three months ended September 30 and are up 5.3 per cent on an annual basis, edging above the 2007 peak in late 2007.
"The number of sales in the last few months is higher than in 2010 and 2011, the years since the global financial crisis have been characterised by very low activity," QV research director Jonno Ingerson said in a statement.
"There is a lack of listings in many areas, particularly Auckland, which is also likely to be constraining sales numbers."
The official government figures come out after Real Estate Institute data yesterday showed the volume of sales and median sale price continued to rise last month in the face of a listings shortage. Massey University data today showed an improvement in national housing affordability, though Auckland's market was becoming more unaffordable.
"In general, buyers are acting carefully, doing their research and not overpaying," Ingerson said. "This is despite the lack of listings, which would ordinarily mean increased competition and prices."
QV's figures showed property values rose 2.8 per cent in Auckland over a rolling three month period ended September 30, for an annual gain of 7.2 per cent. The average sale price rose to $575,797 in the September quarter.
Property values were little changed in Wellington in the quarter, and are up 2.3 per cent on the year. Hamilton values rose an annual 4.1 per cent and were up 1.3 per cent in the three month period, while Tauranga property values were flat in the quarter and up 1.1 per cent on the year.
Christchurch property values rose 1.8 per cent in the three month period, and are up 6.6 per cent on the year, while Dunedin values advanced 2 per cent in the quarter for an annual gain of 5.1 per cent.
Meanwhile, online auction site Trade Me today published rental figures showing a 4 per cent fall in demand for rental properties, even as supply rose 8 per cent and prices advanced 3 per cent.