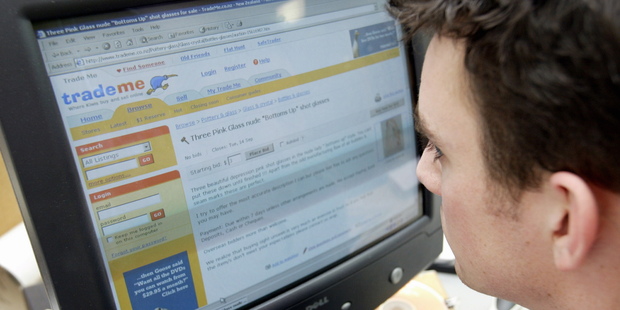 A new buy & sell website - backed by Mainfreight co-founder Neil Graham - will launch next week and claims it will provide "quality local competition" to market-dominator Trade Me.
The site Wheedle.co.nz is due to launch October 1 and says it will provide a new place for businesses and individuals to advertise products and services.
According to Wheedle's managing director, Carl Rees, it will not charge commission or success fees like those at Trade Me.
"We think they are unfair," he said in a statement.
"New Zealand's online market is currently dominated by a single, Australian owned entity [Trade Me] and with the launch of Wheedle, Kiwis will really benefit from the increased competition. As we've seen in the telecommunications market, the entry of another major player can both simulate growth and make pricing much more affordable for Kiwi consumers," he said.
The company is putting a strong focus on the smartphone market and Rees said the fact Wheedle is locally-owned "will make an important difference".
"Being locally owned and operated allows us to keep Wheedle competitive; we don't have to report to a large corporate base, nor do we have large shareholders demanding high returns on their investment."
Manfreight co-founder Neil Graham is backing Wheedle and according to the Companies Office has a 26 per cent stake in the business.
Graham said the timing for the venture was right and that it had the "firepower" to be a long-term success.
"The online marketplace is currently wide open for some quality local competition that can give New Zealanders a far better service than they've ever had before with far better prices," he said in a statement.
According to the National Business Review's Rich List, Graham is worth $65 million.
Commenting on news of Wheedle on Twitter this afternoon, Trade Me founder Sam Morgan said:
"Being rich clearly does not give you skills transferable to areas outside your domain of competence," Morgan tweeted.
Wheedle's website was up and running this morning but is currently down "on maintenance".