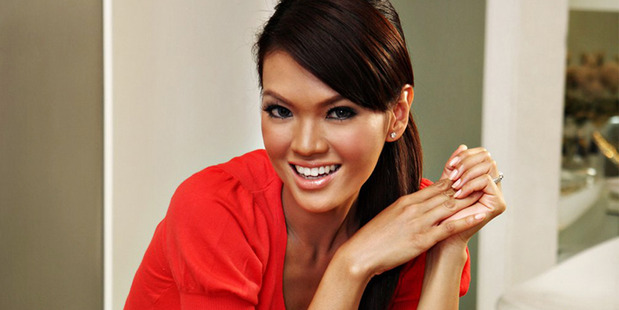 Auckland Airport plans to step up its efforts in developing markets to attract more visitors.
During the past month traffic from Indonesia has grown 79 per cent following the new Air New Zealand Bali service and promotions including a visit in May by Indonesian celebrity chef Farah Quinn.
Glenn Wedlock, general manager aeronautical commercial for Auckland Airport, said there had been a great response to a number of initiatives in markets such as Indonesia and Taiwan.
Indonesia's economy was growing rapidly and according to Citibank could be the world's fourth largest by 2040.
Global tourism trends now indicate an increasing number of travellers from "emerging" markets as the world economy shifts towards Asia. A reported 50 million Indians are expected to travel overseas by 2020.