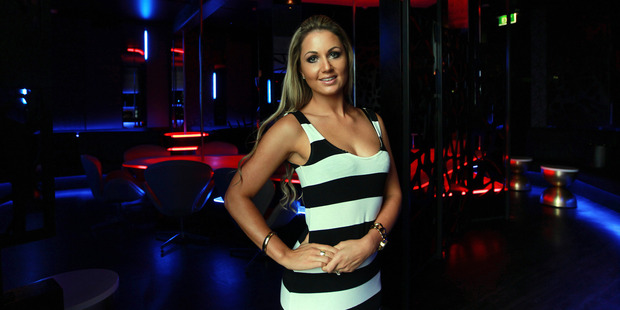 Stepping into Madam Flora's stilettos, Jacqui Le Prou Samson is New Zealand's new face of sex.
Described by many as business-savvy and a breath of fresh air to the sex and adult entertainment industries, she is behind the rebirth of the hugely successful Calendar Girls clubs, first in Christchurch, now in Wellington and Auckland. She is planning two more of the gentlemen's clubs, in Hamilton and Dunedin.
The clubs vary in size from one to four levels, and offer full nude striptease, burlesque and aerial shows - where the dancer performs with a silk rope suspended from the ceiling. Upstairs, her Corporate Affairs business is a "high-class escort agency and massage parlour".
Jacqui followed her father into the sex industry: "From about the age of 10, I watched as my dad trained race horses by day and on weekend nights toured with a group of six girls doing performances at pubs."
But Jacqui became sick of the way men controlled the industry: "Nudity and striptease is sensual and beautiful, and I thought it was time to bring that back and not have all the smut and sleaze that goes with men controlling young girls." Jacqui courted controversy this year with catwalk competitions to win $10,000 breast implants.
- Rachel Francis