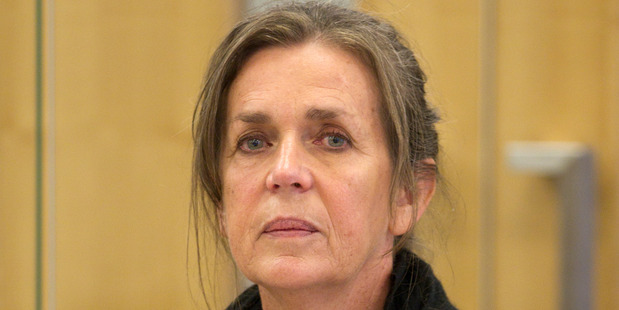 Jacqui Bradley's defence against fraud charges is due to start today after three weeks of Crown evidence.
The former financial adviser's lawyer, Ron Mansfield, is due to give his opening address to a jury in the Auckland District Court.
According to Crown lawyer Kristy McDonald, QC, Bradley's former colleague at the now-defunct B'On Financial Services, Barbara Smith, is expected to give evidence for the defence.
One of Bradley's former clients told the court this month that the financial adviser and Smith were practically "joined at the hip".
The Herald understands Bradley and Smith are currently living together.
Smith worked as an office administrator at B'On, which was placed in voluntary liquidation in December 2009.
The accused, who ran B'On with her late husband, is accused of swindling around $15 million from 28 investors.
According to McDonald, the Bradleys were running a Ponzi-type scheme and used investor money to fund their own lifestyles.
Mike Bradley was due to face charges with his wife but died last year, aged 63.