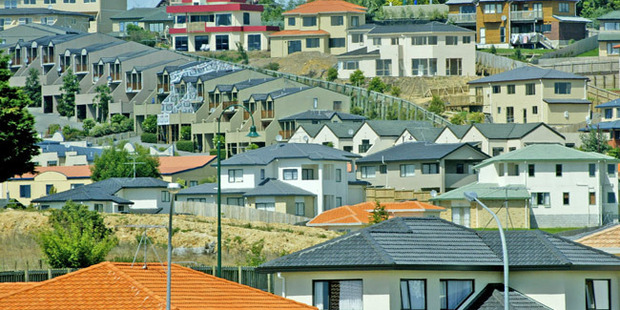 Competition continues between banks in the mortgage market with ASB today moving to entice customers with new lower rates.
The bank is now offering a fixed home loan interest rate of 5.45 per cent per annum across all fixed terms of two years and under.
Both six-month and eighteen-month terms were dropped today, said bank spokeperson Shaun Drylie.
He said this would allow customers to choose which term suited them best without having to decide between rates.
The six-month term was lowered by 0.14 per cent from 5.59 per cent, and the eighteen-month term by 0.10 per cent from 5.55 per cent.
Twelve-month and two-year rates were unchanged.
ASB's fixed rate home loan interest rate change was effective from today.
- HERALD ONLINE