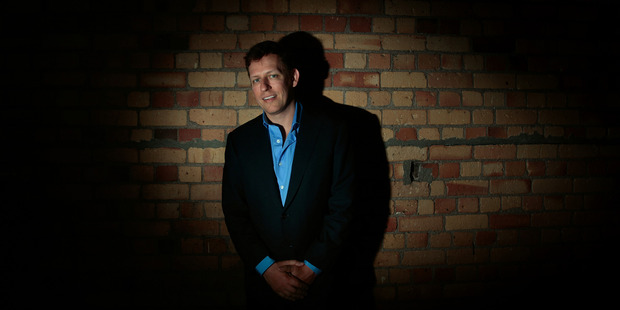 Peter Thiel - a director of Facebook with links to New Zealand - has sold most of his stake in the operator of the world's largest social-networking website, bringing his divestment to date to more than US$1 billion ($1.23 billion), after restrictions on insider sales ended.
Thiel, one of Facebook's earliest investors, sold about 20.1 million shares in the company on August 16 and August 17, raising US$395.8 million, according to a filing with the US Securities and Exchange Commission.
The venture capitalist has a house in Parnell and has invested around $6 million in New Zealand companies and projects.
In October 2010 he put $4 million in online accounting firm Xero and topped that up with a further undisclosed sum this year. In January 2011 he invested an undisclosed amount in the now-defunct Pacific Fibre, a company that planned to build a fibre-optic cable linking Australia, New Zealand and the United States.
Thiel also put an undisclosed amount into Booktrack, a startup which provides synchronised soundtracks for e-books.
Last March his firm Valar Ventures' existing New Zealand investments were rolled into Valar Ventures LP, a new $40 million fund comprising $20 million from the Government- backed New Zealand Venture Investment Fund, about $5 million from other New Zealand investors and $9 million of new money from Thiel.
The sale of his Facebook shares, including US$640.1 million in proceeds from the initial public offering, makes Thiel one of the biggest beneficiaries of Facebook's rise.
Concern that early investors, including Thiel - who initially invested US$500,000 in the fledgling startup in 2004 - would sell holdings has been weighing on the stock.
Shares in Facebook, which are down by almost half from the May 17 initial public offering, rose 5 per cent to US$20.01 at the close in New York yesterday.
Facebook last week unlocked 271.1 million shares, the first of five insider-sale restrictions scheduled during the company's first year as a public company. A further 1.44 billion shares will be freed up through November.
- Staff reporter