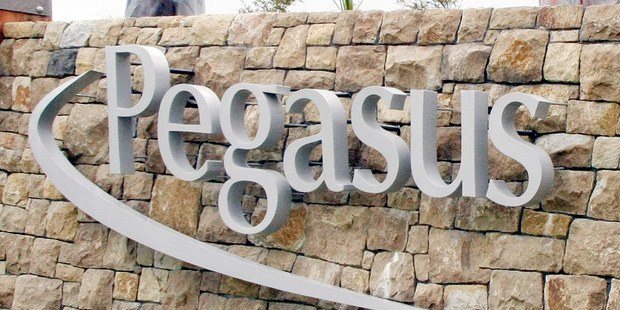 A company with links to the business developing New Zealand's most ambitious residential development has gone into receivership.
Bob Robertson's Pegasus Town Ltd is now in the hands of Richard Simpson and David Ruscoe of Grant Thornton.
Robertson, who owns half Pegasus Town Ltd, is developing the big project north of Christchurch and has told media refinancing a loan was behind the trouble.
The receivership would have no effect on residents or section buyers at Pegasus, he said, where it would be business as usual.
In 2006, a specially built large-scale model was launched by the then-Prime Minister Helen Clark to give an insight into how the town would look.
Built at a cost of $7 million, the Chinese made model covered 1000sq m inside a renovated warehouse complex, designed to allow visitors to walk through it as if it is a miniature town.
Many houses have been built at Pegasus.