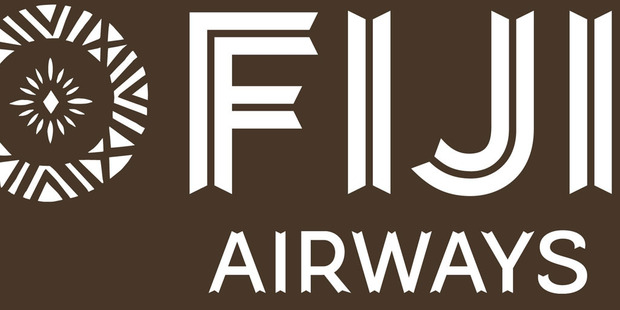 Air Pacific has revealed its new branding that will be on its planes when it relaunches as Fiji Airways next year.
The new logo and Fiji Airways livery will be on the three new A330s which arrive from next March. The airline last used the Fiji Airways name in 1951.
At the heart of the new brandmark is a new Masi symbol the airline says links its name to a traditional art form that has been a part of Fijian culture for several centuries.
Air Pacific's chief executive and managing director David Pflieger said work on the rebrand began a year ago.
"While the new name had a lot of history associated with it, we decided that we wanted a new and distinctly Fijian symbol and brandmark that would help us best represent the country while also ensuring our planes stand out at some of the world's busiest international airports. In short, we wanted a flying billboard for Fiji,'' he said.
The full re-branding is due to be finished by the end of next year by which time the new look will be seen on aircraft,at ticket offices, check-in counters and airport lounges.
Air Pacific has been restructured and is undergoing rebranding and fleet replacement, reported an operating profit of $11.5 million for the year to March 31, compared with an operating loss of $2.6 million for the previous financial year.
Its rebranding comes as Air New Zealand also moves to change its look with tailplanes switching from teal to black and a new font for its name.
- HERALD ONLINE