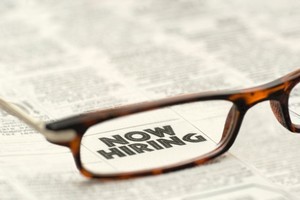 Photo / Thinkstock
Numero are please to announce the appointment of Kate Hatfield and Daniel Turner to our Numero accounting and finance team. Kate has joined the Numero team as a candidate manager. Daniel will be taking the place of Rachel Cattanach while she is on parental leave.
New Zealand headquartered leading IT service and solutions provider Datacom Group has appointed Erica Lloyd as communications director.
Baldwins Intellectual Property is pleased to announce that David Alizade has been appointed as the new head of commercial.
Diana Thomas has joined Buddle Findlay's Wellington office as a solicitor in the public law team.
Kerridge & Partners has appointed Lynne Miller as senior consultant.
For a free inclusion in Movers & shakers please send appointment notices to careers@nzherald.co.nz