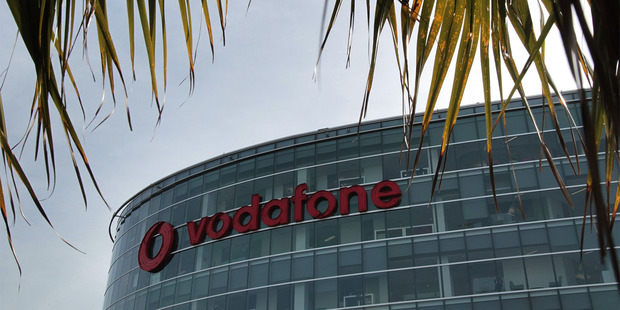 Vodafone has apologised after a major nationwide fault hit its customers today.
A fault on one of Vodafone's South Auckland exchanges occured in the early hours of this morning, causing a regional issue on 3G and fixed networks.
Vodafone said the 3G and data issue was resolved within two hours and voice services had now been restored too.

External communications manager Michelle Baguley said the fault affected about 20 areas.