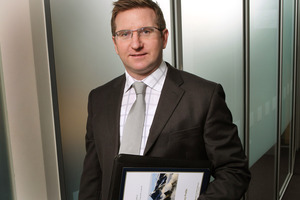 New insurance regulations are driving independent brokers out of business, an industry expert says.
The Financial Advisers Act and the Financial Service Providers Act, along with more demanding compliance and complaints legislation was making it difficult for small insurance businesses to survive, Apex General Ltd manager James McGhie said.
Apex - a privately owned insurance brokerage - had purchased three smaller firms in the past few months where independent brokers wanted to come under the umbrella of a larger firm which was capable of coping with new industry demands.
New regulations said all financial advisers must belong to a free disputes resolution service, he said.
"The cost of resolving complaints under the new regulations could easily exceed the value of the claim which, for a small brokerage can lead to financial hardship as the broker himself is tied up in the time consuming resolution process," Mr McGhie said.
Industry changes following the Canterbury earthquakes were also making it difficult for independent brokers, he said.
He recommended small operators to band together to form medium-sized agencies.
- APNZ