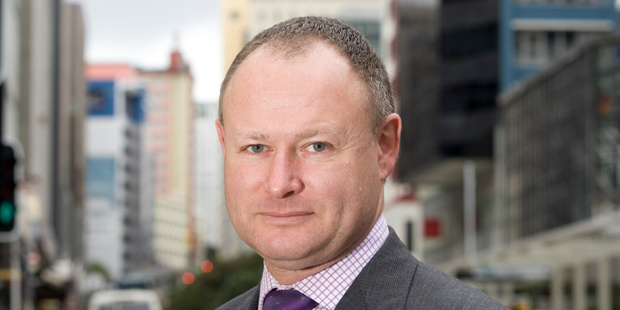 South Island-based Pyne Gould Corp - the company at the centre of a controversy over related-party loans - has sold down its stakes in two other NZX-listed companies, realising $15.3 million.
NZX-listed Pyne Gould said it had sold 7.5m shares in financial services company Heartland for $3.75m and 40m shares in PGG Wrightson for $11.6m.
Following these sales, Pyne Gould Corp, through its wholly owned subsidiary Torchlight Securities, now holds 7.85 per cent of Heartland and 1.72 per cent of PGG Wrightson, the company said in a statement to the NZX.
In a judgement delivered on Thursday, the Court of Appeal turned down a bid by Pyne Gould Corp to keep details of an investigation into related-party loans to George Kerr's Torchlight fund under wraps. Kerr is managing director of Pyne Gould.
The court dismissed an appeal by Pyne Gould subsidiary Perpetual Trust to keep in place a confidentiality order over proceedings.
The decision upheld a ruling by Judge Paul Heath in the High Court in Auckland on June 26 which discharged the confidentiality order.
Financial Markets Authority chief executive Sean Hughes, in a statement released on Thursday, confirmed that the FMA was engaged with Perpetual Trust to recover $25m in related party loans made by the Pyne Gould subsidiary as trustee of the Perpetual Cash Management Fund.
In May, Pyne Gould's auditor KPMG quit over unresolved differences as to what should be considered related party loans.
- APNZ