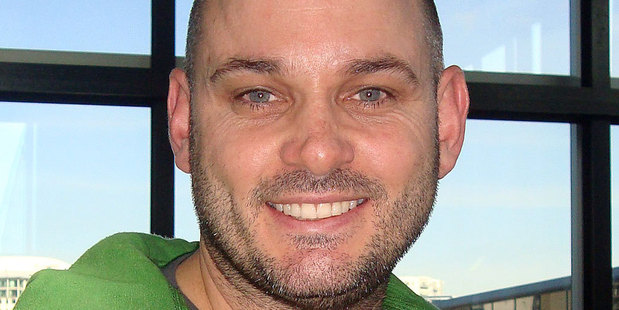 Telecom's youth-focused mobile brand 'Skinny' has announced Paul Taylor as its new chief executive.
The appointment comes after Skinny lost its previous boss Paul O'Shannessey in June, just six months after the brand was launched.
Taylor, who grew up in New Zealand, will step into the new role from Monday.
He has 16 years telecommunications experience, 10 of those within mobile, and has most recently been leading Telecom's mobile marketing.
Skinny's launch was an attempt by Telecom to turn around its poor performance in the pre-paid market.
Targeting youth, it has a strong social media presence and offers some of the cheapest calling rates in the country. It uses Telecom's XT mobile network for its services.
Prior to joining Telecom, Taylor worked for 13 years in the UK market for a number of leading Telcos, including British Telecom and Virgin Media.
As head of marketing at O2, he was awarded 'O2 Leader of the Year' from 12,000 staff.
Alan Gourdie, Telecom's executive responsible for Skinny, said he is delighted Taylor has stepped into the pivotal role to continue building the Skinny brand within New Zealand.
"Paul has a proven mobile track record both here and abroad and understands how the market operates and where opportunities for growth lie," Gourdie said.
As well as social media, Skinny pushed its brand at more than 50 events during the summer and recently made the shift to more traditional and expensive avenues of advertising such as television and newspapers.
Skinny has refused in the past to reveal how many customers it has gained since its launch in January.
- NZ HERALD ONLINE