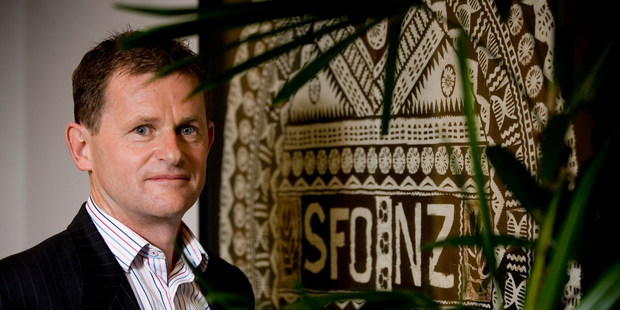 The Serious Fraud Office has accused North Shore financial adviser Evan Cherry of swindling family and friends in a fraud worth at least $5 million.
The white collar crime investigator has leveled 13 charges against Cherry, the sole director of Albany-based Investment Solution, saying he stole investors' funds and made false statements in offer documents.
The SFO claims at least $5 million out of the $9 million Cherry received from about 175 investors were not invested in accordance with instructions.
The ISL companies were advertised as providing returns or finding solutions that "generally outperform the market".
"This case is yet another example of where we are seeing people target family and friends to invest where, we allege, the promises or representations made, bear little relationship to the reality of the investment scheme," chief executive Adam Feeley said in a statement.
"We strongly urge the public not to let their personal relationship with someone cloud their judgment as to the merits of an investment scheme."
Cherry appeared in the North Shore District Court on Firday, facing charges under the Crimes Act of theft by a person in a special relationship, theft by misappropriating proceeds held under direction for offences occurring pre October 2003, and false statement by a promoter. Cherry had name suppression lifted on Friday.
ISL traded under several names including, ISL Nominated Limited, Trading Strategies Limited, ISL Strategic Investments Limited and ISL Strategic Investments 100 Limited.
The SFO began its investigation in June last year, after having the matter referred to it by the Securities Commission, the predecessor of the Financial Markets Authority.