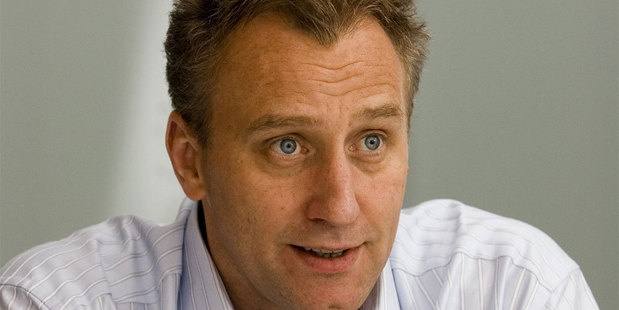 Former NZX chief executive Mark Weldon has joined the board of Diligent Board Member Services, Diligent said.
Diligent chairman David Liptak said Weldon, who headed up the NZX from 2002 to 2012, had accepted the company's invitation to join the board.
"He brings with him a wealth of unique and in-depth skills encompassing strategy development, corporate finance, governance, entrepreneurial and operational matters in both the domestic and international arenas that will be extremely useful to our company as we continue to grow and expand our business,'' Liptak said in a statement.
Diligent specialises in providing highly secure software for use by top level executives and board members of large companies around the world, serving over 1,200 boards and 21,000 individuals.
The company's shares have been one of the market's strongest performers over the last year. The stock last traded at $3.35, up from $1.19 this time last year.

- APNZ