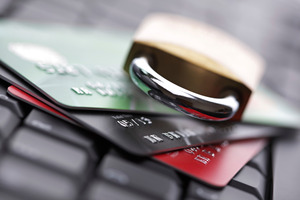 New credit reporting regulations which come into effect today will help improve protection against identity theft.
In future it will be possible to freeze your credit file, so fraudsters can't open an account in your name.
The new system will also alert credit providers to the possibility a fraudster is at work.
Managing Director of credit agency Veda John Roberts says if someone loses their wallet or is at risk of identity fraud, they can ask for a freeze.
"That means then that no one can actually access their credit file unless they give their express permission.
"Identity fraud is rising in New Zealand and this is another safety mechanism to help them try and get over that issue."
The Privacy Commissioner's website has fact sheets about the changes.