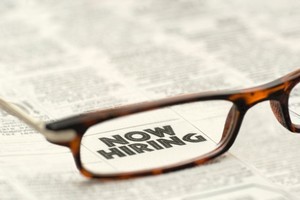 Auckland Council has welcomed Lisa Bates to the board of Regional Facilities and Andrew Higgs to the board of Auckland Tourism, Events and Economic Development.
Dean Sheed will move from Volkswagen NZ to replace Lamborghini-bound Dane Fisher as general manager of Audi NZ.
Bayleys has appointed John Church as national director for corporate accounts.
Independent Liquor has appointed Paul Webster as southern field sales manager.
PEP Worldwide has made Channon Stewart client services manager NZ.
Flight Centre (NZ) Ltd has made Phil Goad supplier relations and contracting leader.
EMC Australia has appointed Karinne Brannigan director of marketing.
Buddle Findlay has made Alexandra Low a special counsel.
For a free inclusion please email appointment notices to careers@nzherald.co.nz