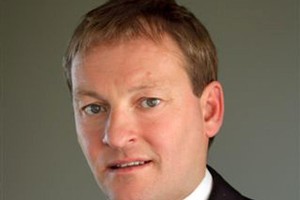 Three of the South Canterbury five changed with committing New Zealand's biggest white-collar fraud are now known.
Lachie McLeod, former chief executive, this week sought a release from name suppression following moves by Terry Hutton and Graeme Brown.
All three deny 21 charges brought against them by the Serious Fraud Office.
This week, McLeod's lawyer Stephen Rennie released a statement which referred to his client relying on top management.
"Our client ... has requested the court to release his name from the current suppression order. He is very disappointed the SFO have included him in these charges, which he will defend. He was not a director of SCF and was not involved in the financial administration of SCF.
"He relied on the integrity of Mr [Allan] Hubbard and the board, who approved all major financial transactions, and the professional advisers of SCF.
"Mr McLeod never had any reason to suspect any wrongdoing."