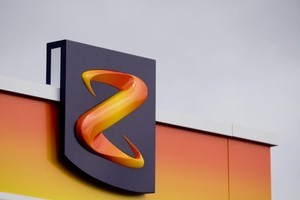 Z Energy will spend $60 million re-branding its network of Shell service stations across the country - and put a few more beans in the coffee.
The nationwide rebranding will be done by next May across its 210 service stations, 90 truckstops and company offices.
Chief executive Mike Bennetts said customers said they liked the 10am to 5pm forecourt service but wanted their coffee stronger.