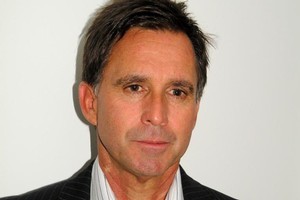 The Langham, Auckland, has appointed Darren Thurlow as hotel manager.
ASB has made Roger Beaumont executive general manager, marketing and online.
Hill Laboratories is to open a purpose-built Wine Lab in Christchurch. The company has made Kirsten Creasy its in-house Oenologist.
Double world touring car champion Paul Radisich is to be CEO of New Zealand's newest motor racing series, the V8SuperTourers. Cherie Brown is to be marketing, promotions and event manager.
Howard Chaffey and Patrick Merrick of BridgesOne Limited have merged their executive search business with K2 Executive Search.
Synergy Consulting has made Camille Coom senior consultant in medical and pharmaceutical recruitment.
Auckland Tourism, Events and Economic Development has appointed Martin Fairweather as general manager planning and performance.
* For a free inclusion in Movers & Shakers email appointments to careers@nzherald.co.nz