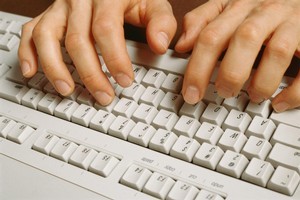 Most of the 15 Government websites caught up in a four-day outage went back online yesterday afternoon.
A fault in the Ministry of Economic Development's Auckland IT systems knocked out a number of its services on Saturday night, including the Companies Office, Personal Property Securities Register and Intellectual Property Office websites.
The Companies Office website allows users to register companies and file annual returns, while the Personal Property Securities Register lets users check who has a legal interest in items such as a car or a house.
The Intellectual Property Office website allows users to apply for patents or trademarks.
Although it was operational, the MED said the Intellectual Property Office would stay closed until today to ensure no one would be disadvantaged in terms of filing dates and deadlines.
Intellectual property consultant Murray Stott said on Tuesday that the outage was unacceptable and someone needed to be held accountable for the fault.
The MED apologised for the outage and said upgrades to its servers in the next fortnight would give the services "increased integrity and stability".
"We also have on order a high-speed back-up and restore system, which, in the rare event of another outage, will allow us to restore services at a much faster pace," a ministry spokesperson said.
Commerce Minister Simon Power said although the outage was "an operational matter" there would be an investigation into its cause.