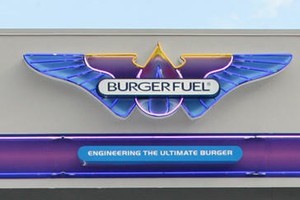 New Zealand fast food chain BurgerFuel has opened its first international food court outlet in the Dubai Mall - the world's biggest.
The mall attracts more than 750,000 visitors a week.
During Ramadan festivities last week the numbers hit 250,000 a day.
The company said the Dubai store, which is designed to handle high volumes, was the first of its kind for BurgerFuel.
BurgerFuel has franchise agreements in place for the United Arab Emirates, Saudi Arabia, Bahrain and Iraq, with the last due to open its first store this year.
Shares in BurgerFuel Worldwide, which are listed on the NZXs' alternative market, last traded at 47c each.