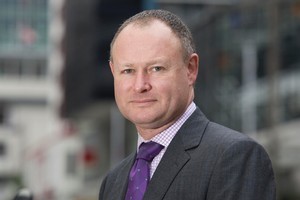 The Financial Markets Authority (FMA) is following through on a threat to force a company making unsolicited offers to shareholders to include a warning from the regulator with offers.
On July 11 the authority issued a warning against offers from Share Buyers Ltd and said it had given notice that it would consider requiring them to include a warning when making offers.
The authority today ordered that a warning be displayed in prominent position at the beginning of any document making an unsolicited offer to buy shares or other securities.
The warning statement must be printed in a particular font size, colour and layout and share buyers must provide a copy of the order to their associated persons.
"This order is intended to ensure that investors who receive an offer from share buyers to buy their shares or other securities will have the information they need to decide if that offer is in their best financial interests,'" FMA chief executive Sean Hughes said.
- NZPA