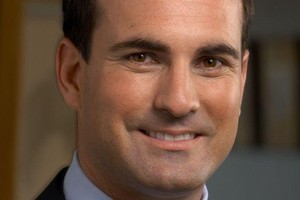 The Financial Markets Authority case against Huljich Wealth Management and its director Peter Huljich has been adjourned until next month.
Huljich and Huljich Wealth Management face allegations they misled investors by misrepresenting the performance of the company's KiwiSaver scheme in offer documents.
Huljich was not in the Auckland District Court today and has not yet formally entered a plea, but is expected to do so at his next court appearance on September 21.
The criminal charges were brought by the Financial Markets Authority (FMA) - formerly the Securities Commission last November.
If convicted Huljich faces a maximum of three months' imprisonment or a $300,000 fine.
He resigned as a director of Huljich Wealth Management on March 4, 2010.
- NZ HERALD ONLINE