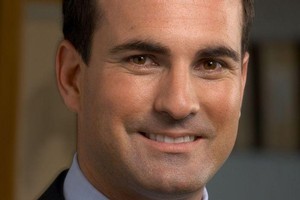 The Financial Markets Authority case against Huljich Wealth Management and its former director Peter Huljich has been adjourned until August 2.
Huljich's defence lawyer has requested a pre-trial hearing before a judge.
Huljich and Huljich Wealth Management face allegations they misled investors by misrepresenting the performance of the company's KiwiSaver scheme in offer documents.
Huljich is defending the charges.
The criminal charges were brought by the Financial Markets Authority (FMA) - formerly the Securities Commission.
It alleges the offer documents contained graphs that compared the Huljich KiwiSaver Funds' performance to other competitor funds but failed to disclose that the Huljich performance figures included related party payments made at the direction of Huljich.
Huljich resigned as a director of Huljich Wealth Management in March last year.
- NZ HERALD ONLINE