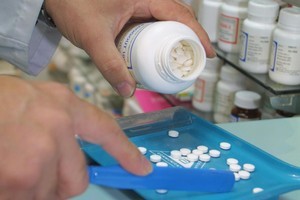 Pharmacybrands is buying medical centre assets worth $3.2 million from Radius Health Group to improve links between medical and pharmacy practitioners.
Pharmacybrands said it had entered into a conditional agreement with Radius to buy Radius Medical (RML) and Radius Medical Solutions (RMSL).
RML has equity interests in six medical centres and RMSL provides back office services to these and other medical centres. The purchase will be funded by bank debt.