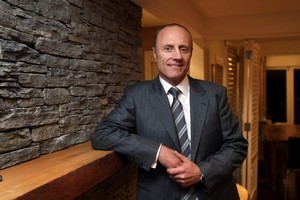 Simon Botherway has been appointed general manager of investment management for ANZ Wealth.
A former chief executive and executive chairman of Brook Asset Management, Botherway is a member of the Securities Commission.
He would step down from his role as a director of Fisher & Paykel Appliances Holdings at the end of April, and remain chairman of the Financial Markets Authority Establishment Board until the Financial Markets Authority starts, expected in May, ANZ said today.
- NZPA