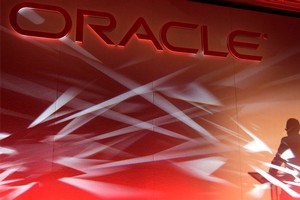 OAKLAND - A US jury has ordered German business software giant SAP to pay US rival Oracle $1.3 billion (NZ$1.7bn) in damages in a copyright infringement case.
"We're ecstatic," said Geoffrey Howard, a partner with the Bingham McCutchen law firm, a member of the Oracle trial team. "The jury recognised the value of the intellectual property stolen by SAP."
According to Oracle, an SAP subsidiary, TomorrowNow, recovered and copied massive amounts of Oracle software and confidential data by posing as clients.
A customised software tool dubbed "Titan" was allegedly used to plunder Oracle's website of patches, updates, fixes and other programs crafted for Oracle's paying customers.
SAP admitted to the copyright infringement in legal "stipulations" that cleared the way for a jury trial regarding how much should be paid to Oracle in damages.
During closing arguments in the case being held in a federal court here, SAP attorney Robert Mittelstaedt conceded the copyright infringement by SAP and again focused on minimising any damage award.
"I'm not proud of this and SAP is not proud of this," Mittelstaedt said.
- AFP