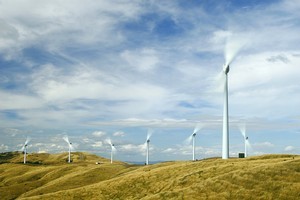 Turbine manufacturer Windflow Technology is going ahead with a $5 million capital-raising to fund expansion into the British market.
The company planned a one-for-two rights issue, to help shore up the balance sheet and develop exports of its Windflow 500 wind turbine.
Windflow recently appointed British company Ventus Green Energy as exclusive distributor of the turbines in Britain, following changes to government policies encouraging green electricity generation, including incentives for turbine purchasers.
Nearly six million shares will be offered at 90c per share, compared with yesterday's closing price of 99c.
The issue will be partly underwritten by Aeolian Property, which is subscribing for a maximum of 1.1 million shares at the issue price.
New shares will start trading on December 9.
- NZPA