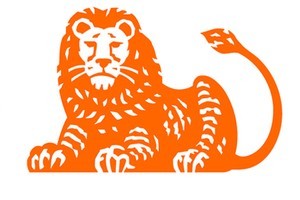 ANZ is rebranding its ING life insurance and fund management business to OnePath after buying out ING Group.
"OnePath will be New Zealand's largest manager of retail investment funds including KiwiSaver and will hold a leading position in the insurance, wholesale investment and listed property markets," ANZ New Zealand chief executive Jenny Fagg said.
ANZ moved to full ownership of the ANZ-ING joint-venture in November.