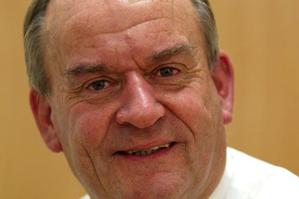 Cynotech Holdings says it has told NZX it no longer wants to be listed on its exchange.
Cynotech currently trades on the NZX-run NZAX market, designed for small to medium-sized, fast-growth businesses.
"Cynotech Holdings' equities will still be listed, just that this may be on an alternate exchange," the company said yesterday before its shares resumed trading after earlier being halted.
Cynotech reported a loss of $2.7 million in the 15 months ended last March.
Allan Hawkins, former head of Equiticorp, is chairman, chief executive and a major shareholder in the company.