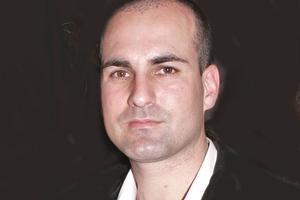 The Huljich KiwiSaver Scheme, which is managed by former National Party leader Don Brash, is being required to report more frequently and in more detail by the Government Actuary.
The Government Actuary, David Benison, today directed the trustee, Trustees Executors Superannuation Ltd, to provide quarterly reports similar to those made by the six KiwiSaver providers appointed to run default funds.
In March, Peter Huljich resigned as managing director and chief investment officer of Huljich Wealth Management following controversy about Huljich KiwiSaver transactions. Dr Brash took over both roles.
Huljich made two payments as compensation for investment decisions he made, distorting investment performance statistics that have since been restated.
Benison has the power to intervene in a KiwiSaver Scheme if it is being inadequately managed. He has decided the scheme required further and closer monitoring.
"I became concerned about the adequacy of the management of the KiwiSaver scheme when it was disclosed to me that compensation payments had been made which affected the quoted investment performance," Benison said.
He has told the trustee to put a signed Statement of Investment Policies and Objectives (SIPO) and benchmark performance standards in place by April 30. Any future changes to these will have to be filed within five working days.
The quarterly reports must say whether the scheme has complied with its trust deed and if issues arise a statement of actions must be made of how they will be rectified.
The actuary has also directed the scheme to file quarterly Summary Investment Returns Report in respect of each investment fund.
Benison said the trustee had been co-operative throughout the investigation.
Both the Government Actuary and the Securities Commission are investigating Huljich. The actuary's investigation relates to adequacy of management of the scheme by the trustee and manger.
- NZPA