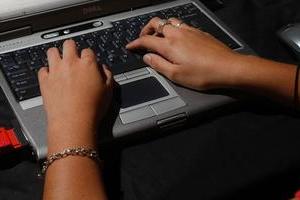 Vodafone is to have its broadband customer service calls handled by operators based in Manila in the Philippines rather than Auckland.
But the telco does not expect the same problem as the directory Yellow, whose Filipino operators struggled to understand the Kiwi accent.
Vodafone spokesman Paul Brislen said its outsourced contact centre - Salmat - is shifting broadband contracts from Auckland soon.
Yellow used outsourced Manila operators to handle queries on its 018 service and struck criticism.
Brislen said: "Salmat in Manila would only handle technical queries about connections that do not require an understanding of New Zealand accent or place names."
Salmat New Zealand executive general manager David Candy said the shift was because the Auckland business had reached capacity because of Vodafone growth.
The Manila trial will run for three to six months to assess the ability of the operation to deliver comparable quality of service for customers.
No jobs would be lost in New Zealand. Salmat has about 450 staff in its Auckland call centre operations, and has experienced considerable growth in the past 12 months.
Several New Zealand-based Salmat staff will work with the Manila team, said Candy.
Vodafone already outsources some inquiries from pre-pay customers to its call centre in Egypt.