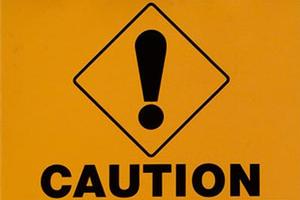 The Government is promising to consider the concerns of bikers protesting against proposed increases in ACC levies.
Up to 5000 motorcyclists formed a 'bikoi' to make their feelings about projected ACC levy hikes known to ACC Minister Nick Smith this afternoon.
Mr Smith said he'd had constructive discussions with representatives from the protest this afternoon.
Would you rather pay more in ACC levies or accept a cut in entitlements? Here is the latest selection of Your Views: