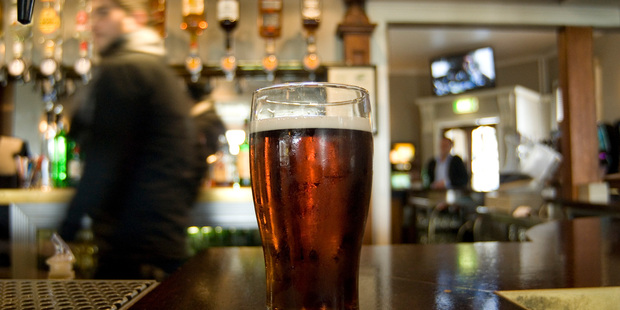 Japanese brewer Asahi is seeking "maximum recovery" of the losses it claims it incurred when it purchased Papakura-based Independent Liquor off two private equity firms in 2011, saying those companies allegedly inflated earnings figures during the sale process.
The company, Japan's biggest beer maker, has just confirmed that two of its subsidiaries - Independent Liquor NZ and Asahi Holdings Australia - have launched proceedings in the Federal Court of Australia in Melbourne today against Pacific Equity Partners (PEP) and Unitas Capital.
The Japanese company purchased the New Zealand firm off the two private equity players for $1.5 billion in September 2011.
Asahi alleges that PEP and Unitas engaged in "misleading and deceptive conduct" by making false representations of Independent's financial position, in particular by inflating its earnings before interest, tax, depreciation and amortisation (ebitda) figures.
The Japanese firm said it was seeking damages from PEP and Unitas "for loss suffered as a result of their conduct in breach of Australian Consumer Law".
The legal action follows an in-depth investigation, Asahi said.
Atsushi Katsuki, managing director of Asahi Holdings Australia, said the company conducted thorough due diligence during the purchase process and had relied on the financial figures it had been provided with.
"We are seeking maximum recovery of our loss and we have commenced legal proceedings for this purpose," Katsuki said. "Notwithstanding our legal action, our commitment to the Independent Liquor business remains the same and we will continue to drive synergies in the region."
Independent Liquor
* Founded by the late Michael Erceg in 1987.
* Purchased by Japanese brewer Asahi for $1.5b in August 2011.
* Employed more than 480 staff in late 2010.