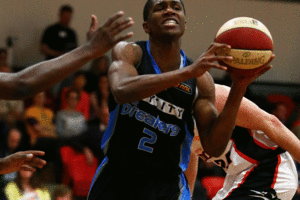 The Breakers remain winless four games into their Australian basketball league preseason campaign.
The three-time defending champions have gone down 97-93 to the Sydney Kings in their last game at the preseason blitz tournament in Sydney.
The defeat follows two losses to the Melbourne Tigers and a heavy loss to the Perth Wildcats.
New Breakers import Kerron Johnson scored a game-high 32 points.