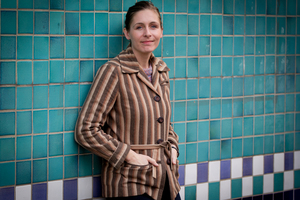 New Zealand Booker Prize winner Eleanor Catton will treat Kiwi bookworms to a reading and discussion of her winning work, The Luminaries, the Auckland Writers' festival confirmed today.
Festival Director Anne O'Brien, said she was rapt to have firmed up the attendance of the youngest ever winner of the literary prize.
"You fight really hard to get those major literary winners on to your stage so to have a New Zealand Booker Prize winner and some one who loves the festival is great," she told the NZ Herald online.
Ms O'Brien said Catton will be involved in an hour long conversation during next year's festival in May.
Listen to Catton reading from The Luminaries in the video below: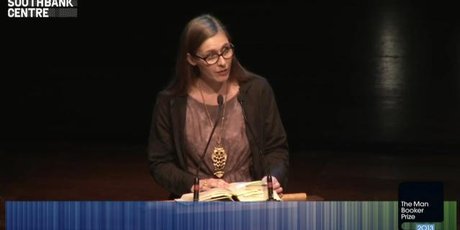 Visit the Auckland Writers Festival website here for more info.