21 Jul, 2017 6:00am
Quick Read
TVNZ says it is happy with the cast of its morning show.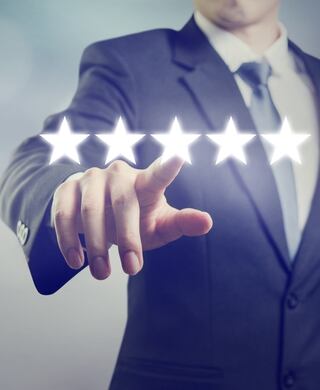 20 Jul, 2017 1:09pm
Quick Read
COMMENT: What 'new category' could you create for your own business?
By:
20 Jul, 2017 2:43pm
Quick Read
WATCH: Talking economics and Flying Nun with Labour's Grant Robertson.
By:
20 Jul, 2017 4:00am
3 minutes to read
Agribusiness 2017 covers the latest development in agriculture in the election year.